Fabuloo
We make your look fabulous.
CloudSecure
Visitor
Management
is
a
compliant
turnkey
solution
that
manages
the
process
from
the
moment
you
enter
the
parking
entrance
to
the
reception
check-in
&
check-out.
This
smart
electronic
solution
ensures
your
health
&
safety
together
with heightened building security is in place.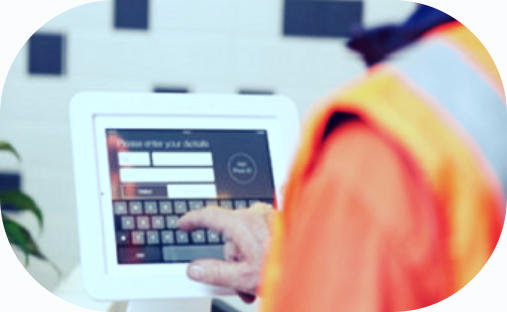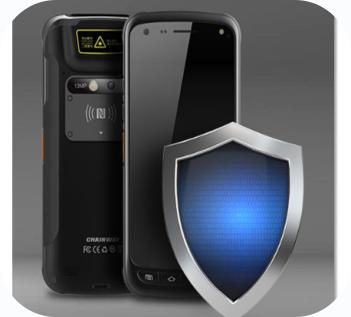 Visitor Management for Business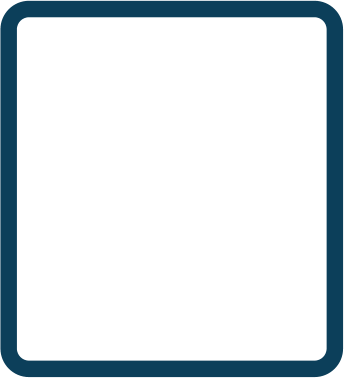 Integrations
Using webhooks or
Zapier integrations
we able to integrate
into other systems.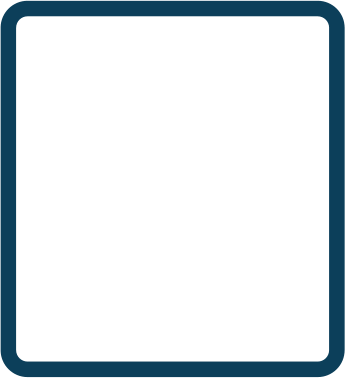 CloudSecure
All data transmissions
are encrypted and
secure in a POPI
compliant tier 1 Data
hosting facilities. Your
data security is off
highest priority.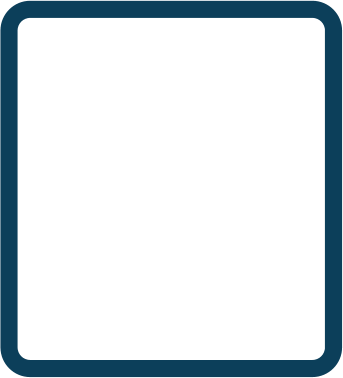 Customize
We customize your
workflows according to
your requirements.
Visitors can sign
disclaimers read the
health & safety
procedures or watch a
video.

"We understand how vital this is"
Project Management
To ensure we cater for a seamless transition from the current to the
"To Be" new digital process, our project management caters for
change management experience for your staff and visitors. We
ensure you have the support from start to end.
Service Level Agreements
Our comprehensive SLA services ensure your solution is maintained
and working optimally.
We have remote management software that allows us to manage the
solution real-time making incident management response time
minimal.
Finance Rental
Our scanners are offered on a rental option, during this 2-year
period, the battery, screen and outer casing has taken standard wear
and tear. We have you covered, once the contract is over you have
the option to renew & get our latest model that has the latest
features.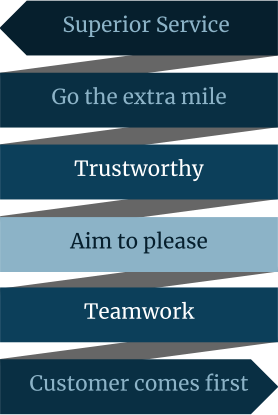 Testimonial
"Cloudsell staff are always professional. We
are very satisfied with their product &
services

"
Racheal Jansen Van Nieuwenhuizen
Head of Facilities - TELESURE SA